ARCO'S GOAL IS THE SAME TODAY AS IT WAS WHEN WE FOUNDED THE COMPANY 30 YEARS AGO – TO BE THE BEST DESIGN-BUILD CONTRACTOR IN THE INDUSTRY.
Since 1992, ARCO has grown from a single office in St. Louis, Missouri, to an industry leader with 31 offices and over a thousand associates coast to coast. As the 7th largest design-build general contractor in the U.S., we have a national builder's strength and presence with a small company's culture.
We build in a myriad of cities across the United States and Canada.
Every year, we construct projects in more than 100 sites nationwide.
We are committed to taking care of our most important asset – our associates.
Developing a better way to build by meticulously refining our design-build methodology.
WE ARE ONLY AS GOOD AS THE PEOPLE WE HIRE
We hire the best and the brightest from universities across the country – constructing a team of experts in architecture, design, engineering, project management, and business services. Our superintendents bring an average of 20 years of experience, and our project managers are degreed engineers.
Thanks to our associates' expertise and passion, ARCO has been named the 3rd largest design-build firm in the US and is number 17 on Engineering News Record's Top 400 Contractors list. We also received rankings in several other categories, including Top 250 Global Contractors, Midwest Top Contractors, Southwest Top Contractors, California Top Contractors, and Texas & Louisiana Top Contractors.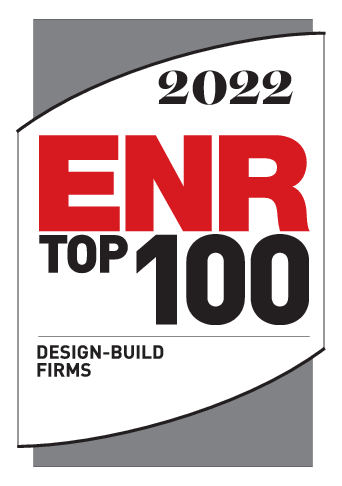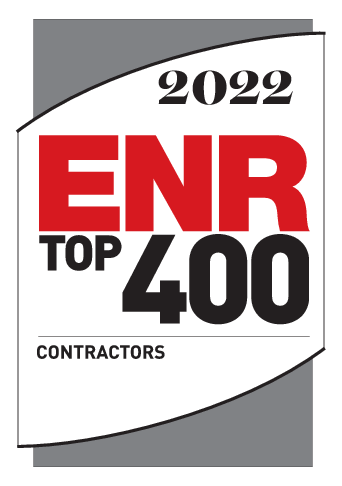 Our unique entrepreneurial business model has fueled our growth. What started as a $10M business in 1992 has grown into a $3.7B in 2021. Recently we were named one of the fastest-growing private companies by Inc. Magazine! With a three-year growth of 105%, we are proud to provide best-in-class, national design-build services to more clients than ever before. We always attribute our continued success to our associates' talent and dedication to providing the best solutions and customer experience, regardless of project complexity or scale.