Congratulations, Jeff Cook, on your Missouri Honor Award for Distinguished Service in Engineering! Our very own Co-Founder, Jeff Cook, received the Missouri Honor Award from the College of Engineering at Mizzou this month, which is an incredible merit. "Since 1951,...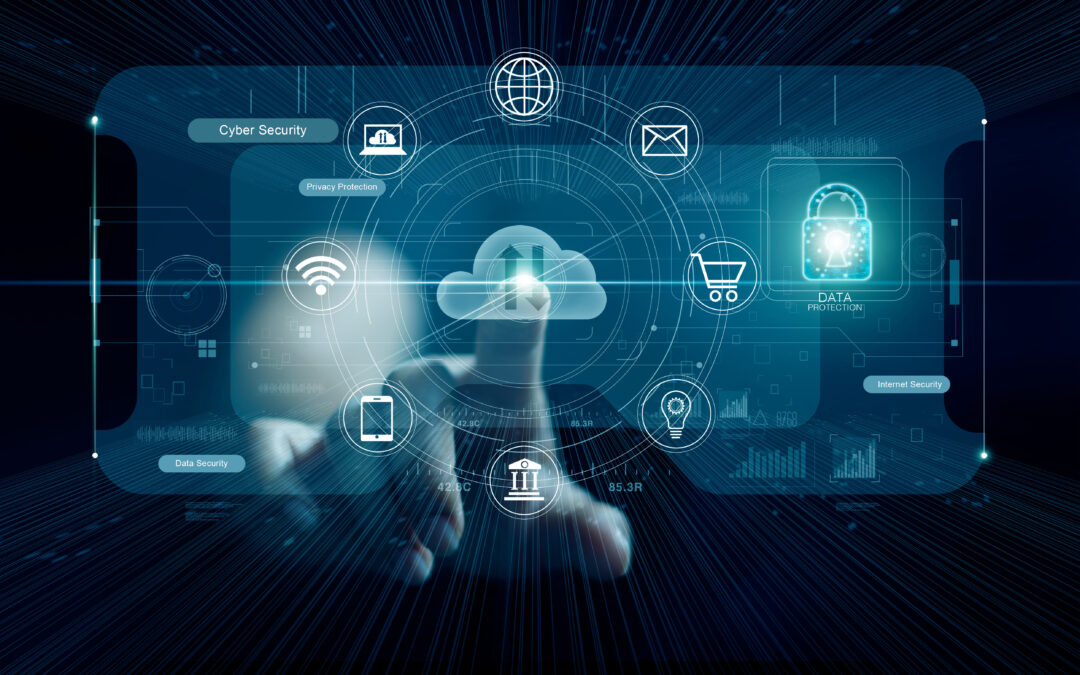 If you have fallen victim to a BEC scam, report it to ARCO Technology and the FBI right away.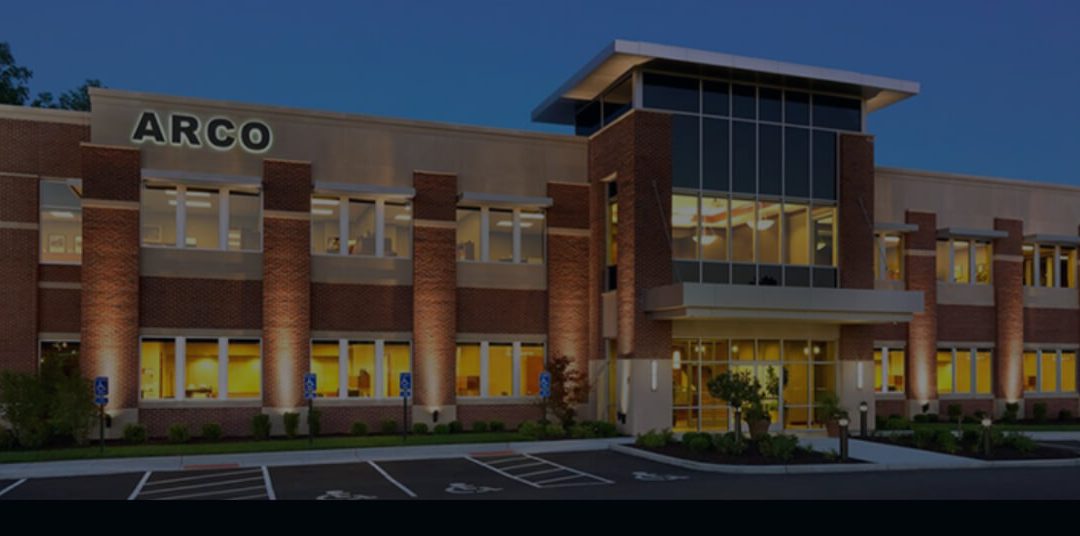 To Our ARCO Family & Valued Clients, We know that the coronavirus (COVID-19) pandemic continues to be top of mind for many of you – just as it is for all of us here at ARCO. With the health and safety of our associates, families, clients, vendors, and communities...